Did You Know?
Hilton Milwaukee City Center has its own Canine Concierge! Millie is our one-year-old mini Goldendoodle that serves at the concierge services with her "human" concierge partner and owner, Rusty. Come Meet Millie at the Hilton today!
Hilton Milwaukee
Event Spaces
Hilton Milwaukee
Amenities
Accommodations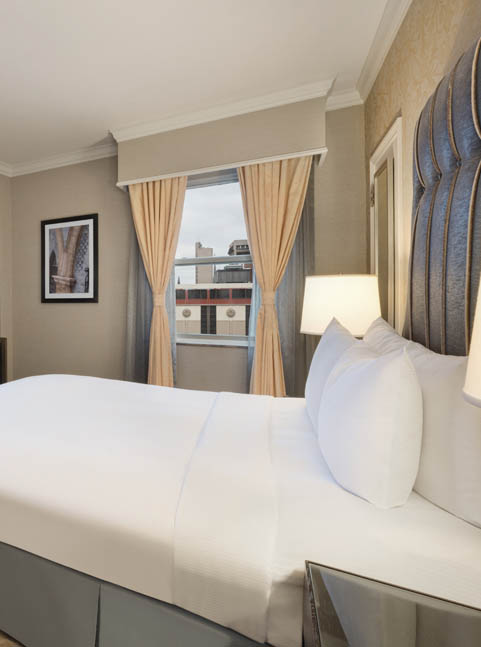 Accommodations
25,000 Sq Ft of Function Space, 10-1000 Guests
View Rooms
Food & Drink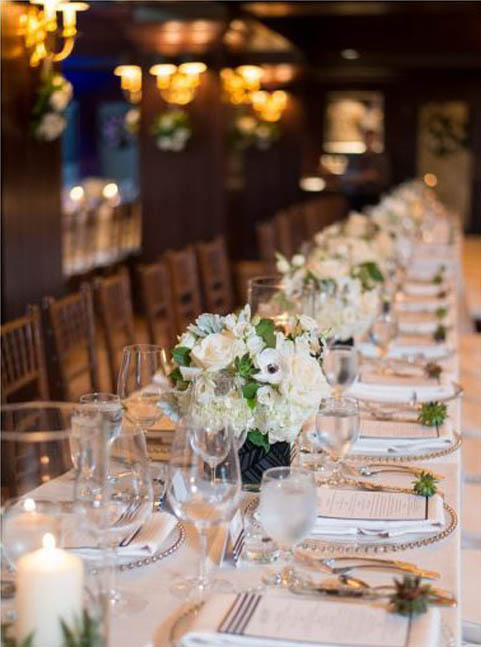 Things to do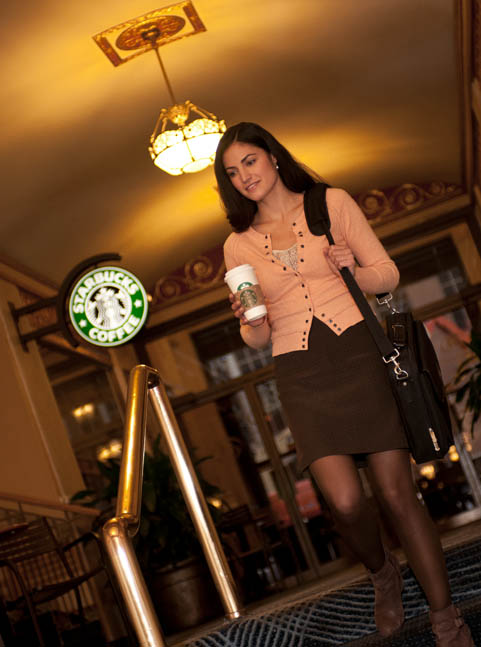 things to do
The Wisconsin Center, Fiserv Forum, Miller Park & More
View Things To Do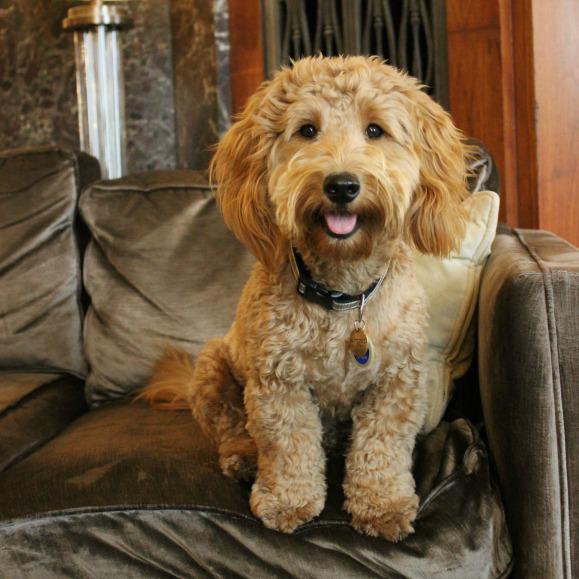 Canine Concierge
Meet Millie at the Hilton!
Many hotels in downtown Milwaukee, WI have concierge services, but only the Hilton Milwaukee has Millie! Meet Millie at the Hilton: she's a 1-year-old mini Goldendoodle that serves as the "canine concierge" at the Hilton Milwaukee City Center. Her owner, Rusty Dahler, the Hilton Milwaukee's "human" concierge, brings Millie to work with him Tuesday through Saturday to greet guests of the hotel, as well as provide a little stress-relief for employees.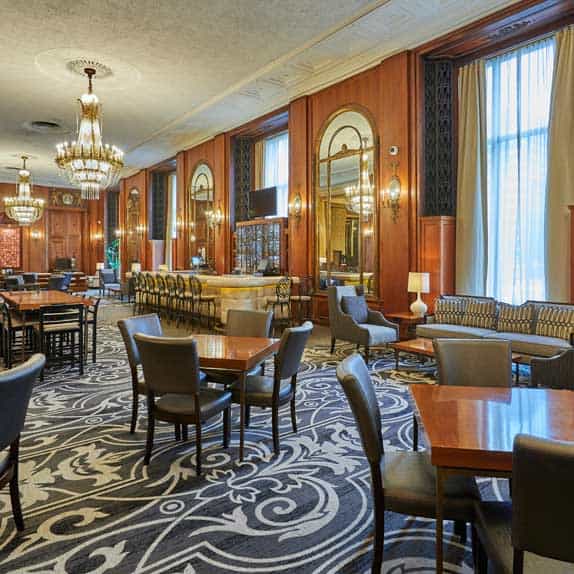 Spacious & Elegant
Monarch Lounge
Located in the heart of the Hilton Milwaukee City Center, Monarch Lounge is a downtown Milwaukee bar offering space to relax, work, and congregate. Spacious, richly-appointed seating areas, workstations, a media center, and bar all reflect the hotel's original 1920's art-deco style. Enjoy a drink next to the stone and metal fireplace or connect with friends in the interactive media work area that includes touch-screens, iPads®, magazines, and a printer.

The Monarch Lounge offers happy hour in Milwaukee as well as a global wine list and bar-style menu. It's one of the finest lounges in Milwaukee featuring classic American selections paired with signature cocktails. As one of the most beautiful lounges downtown Milwaukee offers, guests will enjoy the ornate serpentine bar, reminiscent of the classic, old-school lobby cocktail lounge.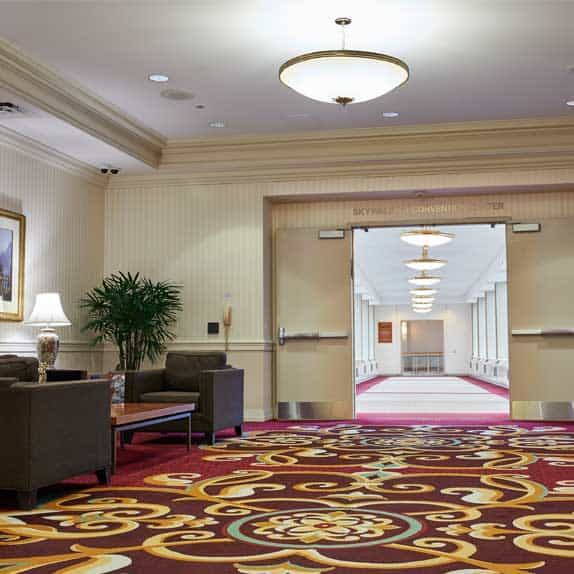 Convenient Access
Downtown Skywalk
The downtown Milwaukee Wisconsin hotel is connected by skywalk to The Wisconsin Center, offering quick access to meetings in the convention center.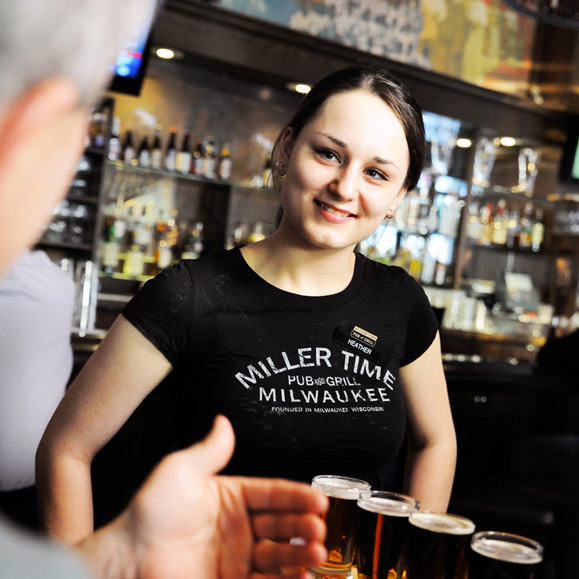 Best Burgers in Town
Miller Time Pub & Grill
Miller Time Pub, located in the Hilton Milwaukee City Center, has the best burgers in town. With over 18 beers on tap, it's the perfect place for a drink with some friends and a relaxing night out in downtown Milwaukee.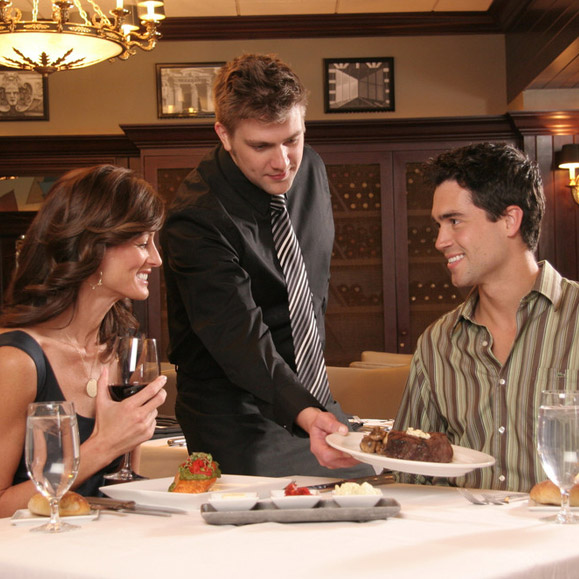 Elegant Dinner Options
Milwaukee ChopHouse
The Milwaukee ChopHouse is known for its delicious steaks and seafood served in an elegant setting in the heart of Milwaukee at the Hilton Milwaukee City Center.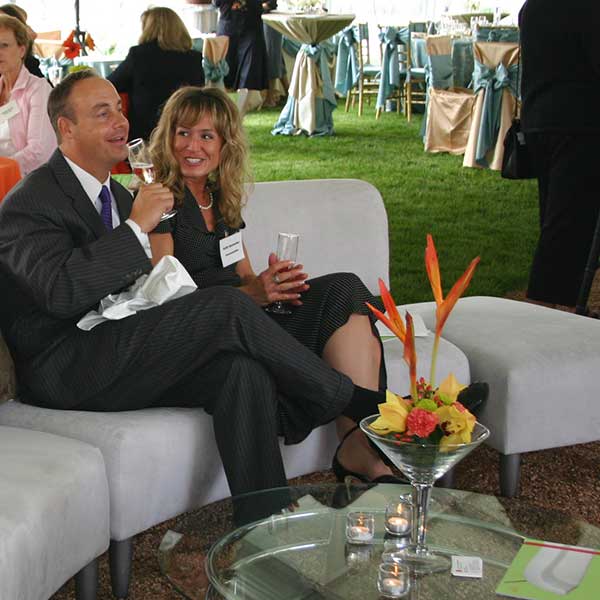 Luxurious Outdoor Space
6th & Green
6th & Green is an outdoor space at the Hilton Milwaukee City Center and is perfect for weddings, meetings, and events. Guests can enjoy some fresh air with this perfect mix of urban and green space.