Did You Know?
InterContinental Milwaukee has its own art gallery on-site, Gallerie M. Our art gallery features local art from Milwaukee artists and makers, and our selection is always changing!
InterContinental Milwaukee
Event Spaces
InterContinental Milwaukee
Amenities
Accommodations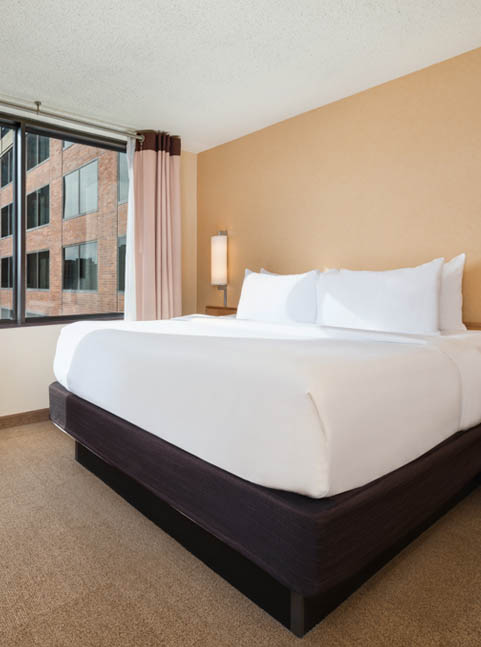 Food & Drink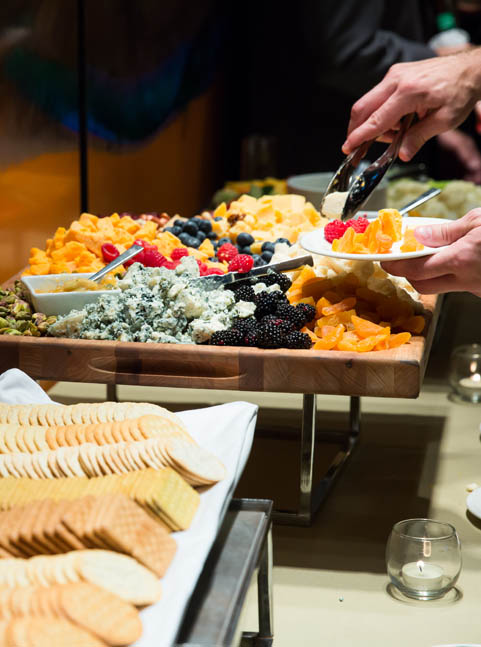 Food & Drink
buffet style options, individually served plates, or small snacks for breakfast, lunch, and dinner
Explore Our Menus
Things to Do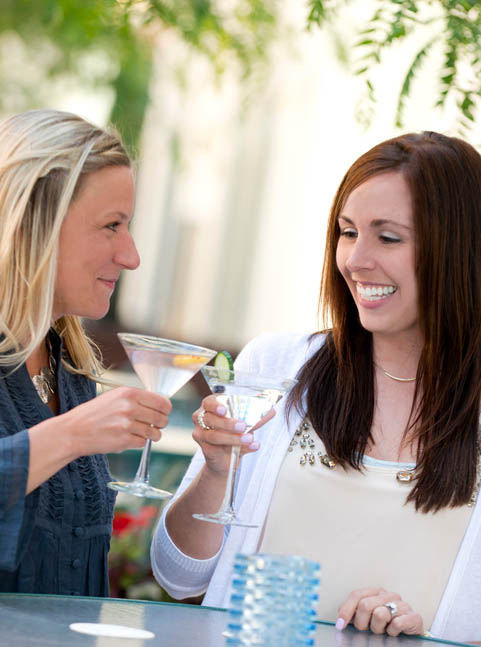 Things to Do
Marcus Center for the Performing Arts, Safehouse, Pabst Theater & More
Explore Things to Do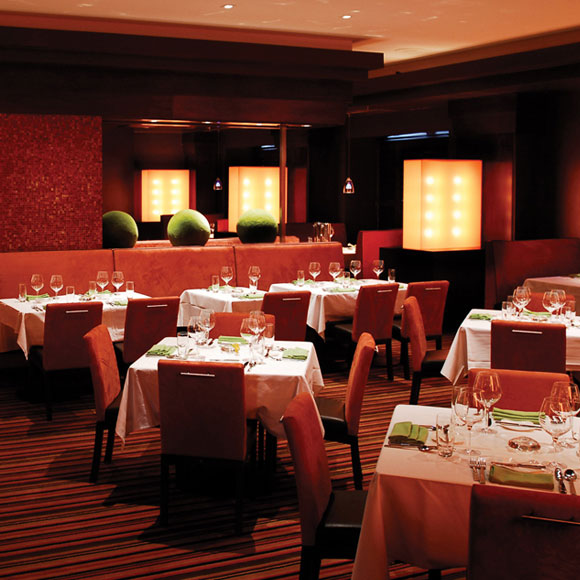 Electrifying Atmosphere
Kil@Wat
Kil@Wat is located on the second floor of InterContinental. This restaurant has a lively atmosphere with an electrifying color palette to match the vibrant food.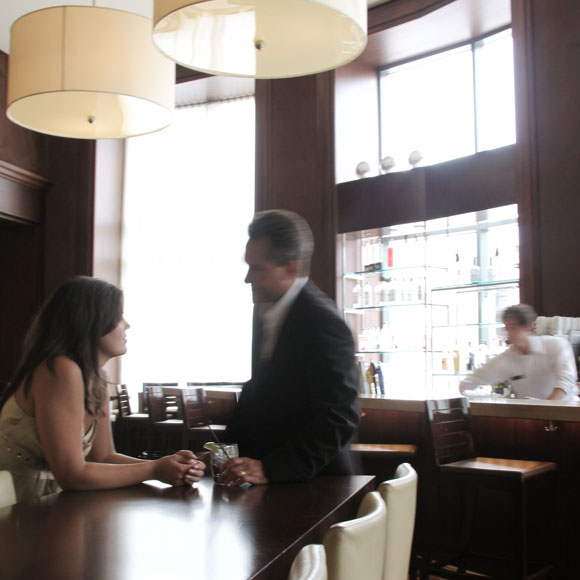 Elegant In-house Bar
CLEAR Bar & Lounge
Located at the center of the InterContinental lobby, CLEAR is the in-house bar and lounge serving light fare during the day and delicious drinks in the evening.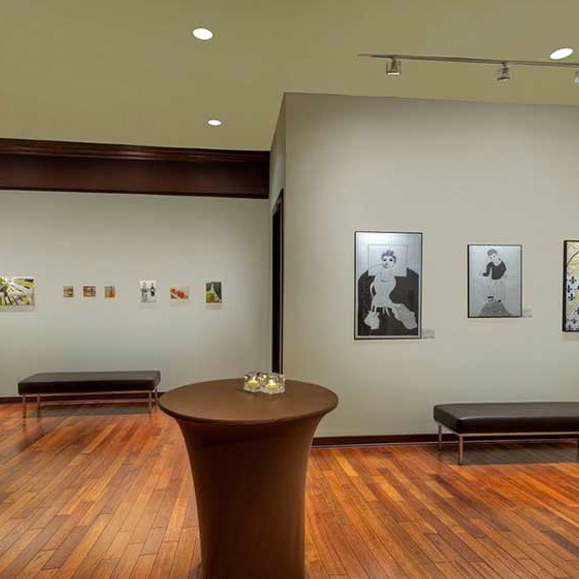 Spectacular Art
Gallerie M
Gallerie M offers spectacular art from local and renowned artists, right on the first floor of the InterContinental Milwaukee.