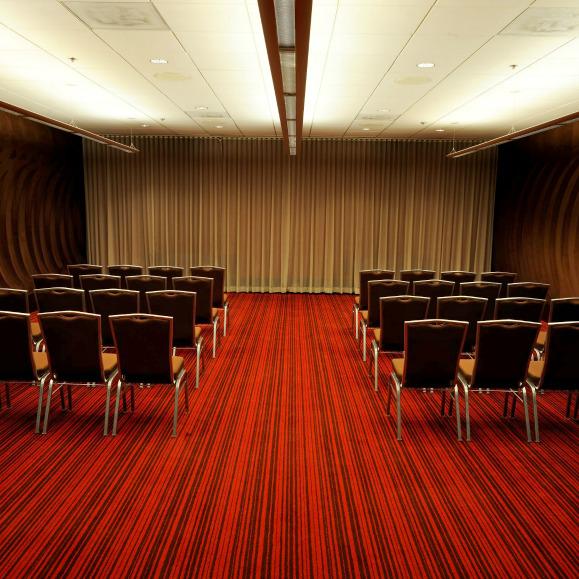 InterContinental Milwaukee Venues
InterContinental Milwaukee
Event Spaces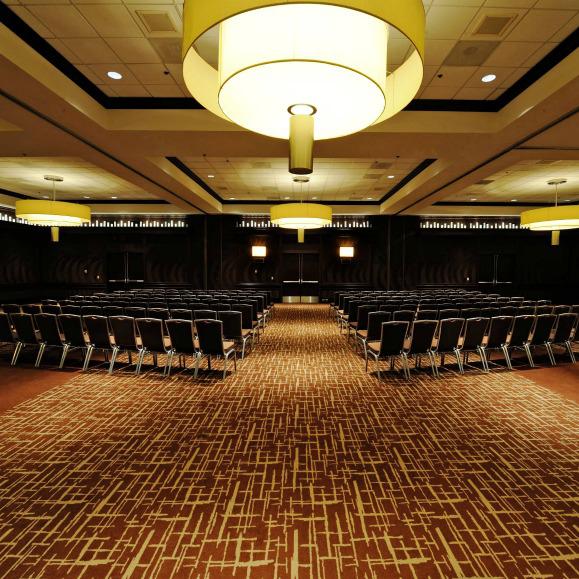 Grand Salon
4,959 SQ FT | SEATS UP TO 575 GUESTS
With the warmth of the chocolate brown suede walls and contemporary lighting, the Grand Salon offers a modern and sophisticated backdrop for your next meeting. Located in the heart of downtown Milwaukee, the Grand Salon brings contemporary style to the downtown business and theatre districts.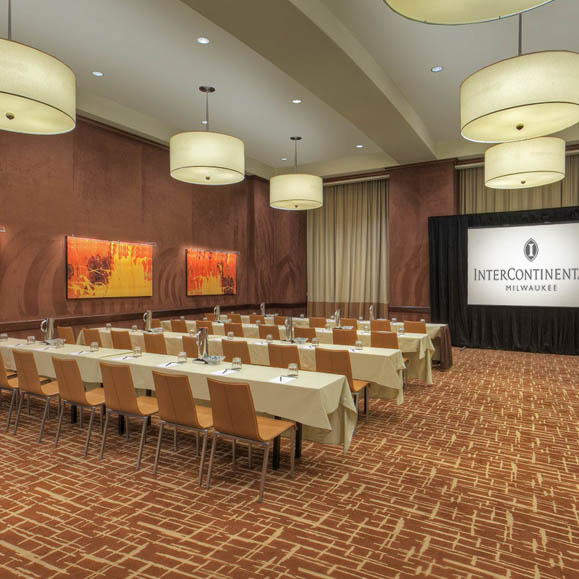 Lobby Salon
1,584 SQ FT | SEATS UP TO 210 GUESTS
The Lobby Salon is an intimate setting for a meeting with up to 120 guests. After a reception in the ever-changing art gallery, guests will be invited into the Lobby Salon to experience the warmth of the room, and exquisite artwork which will create the backdrop for a truly unique and memorable event.
Executive Boardroom
550 SQ FT | SEATS UP TO 10 GUESTS
Our finely decorated boardroom offers a professional and tasteful atmosphere to hold your next business meeting. Paneled walls give this impressive room warmth and professionalism for a small group meeting.
InterContinental Milwaukee Meeting Space
Capacity Chart
| Meeting Room | Room Dimensions | Area (in feet) | Classroom | Theatre | Banquet | Reception | Boardroom |
| --- | --- | --- | --- | --- | --- | --- | --- |
| Grand Salon | 57 x 87 | 4,959 | 350 | 575 | 420 | 600 | 16 |
| Boardroom | 25 x 22 | 550 | -- | -- | -- | -- | 12 |
| Lobby Salon | 44 x 36 | 1,584 | 100 | 210 | 120 | 150 | 40 |
| Gallerie M | 43 x 25 | 1,075 | -- | -- | -- | -- | -- |
| Salon A | 34 x 26 | 884 | 48 | 100 | 60 | 50 | 30 |
| Salon B | 26 x 24 | 624 | 24 | 50 | 40 | 45 | 20 |
| Salon C | 26 x 26 | 676 | 24 | 50 | 40 | 45 | 20 |
| Salon D & E | 80 x 29 | 2,320 | 110 | 200 | 140 | 160 | -- |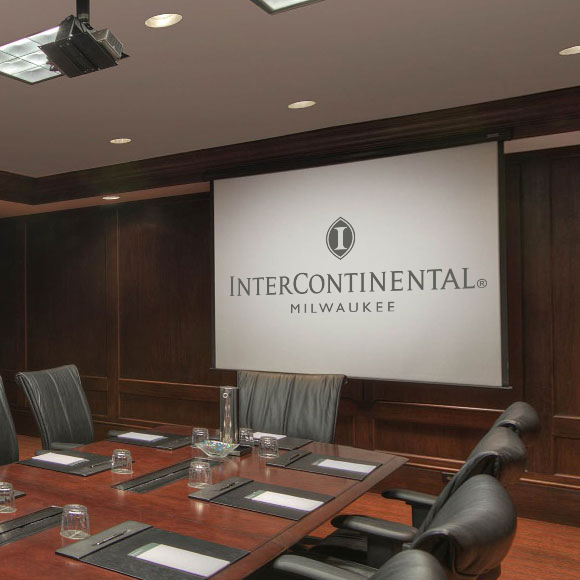 Meeting Venue Services