Did You Know?
Located in the heart of downtown Milwaukee, Saint Kate is now open and offers the perfect combination of functional space and creative design elements, making for the perfect space to host your next event.
Saint Kate The Arts Hotel
Event Spaces
On-Site Saint Kate
Amenities
Column Link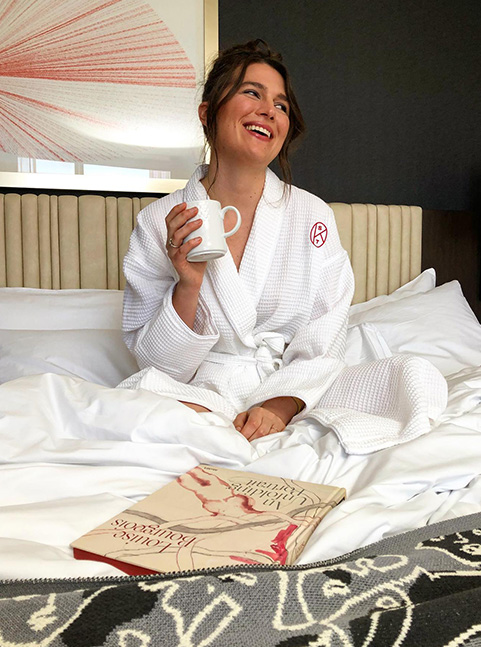 Accommodations
219 elegant guest rooms each designed with your creative side in mind
Column Link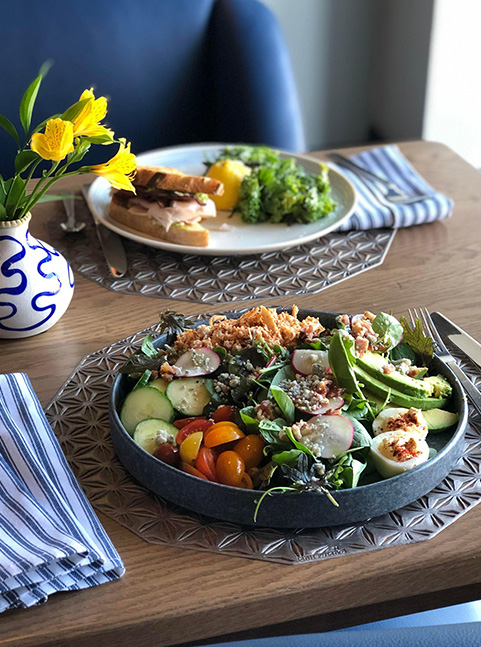 Food & Drink
Fine dining, drinks, and casual simple meals available in the hotel and within walking distance
Column Link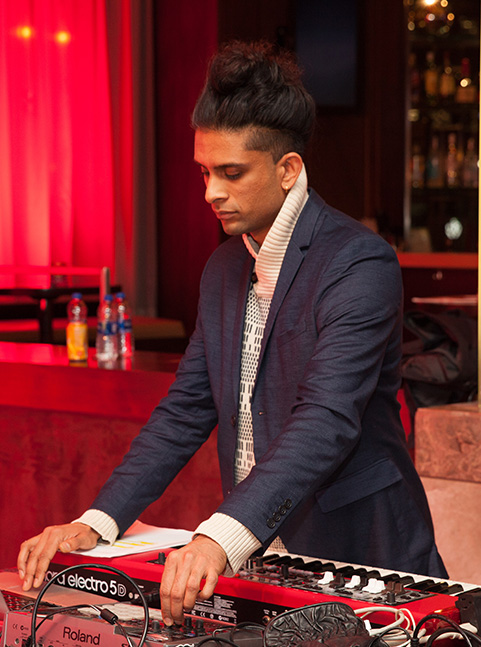 Things To Do
Featuring our own art tour and black box theatre, we are within walking distance of great entertainment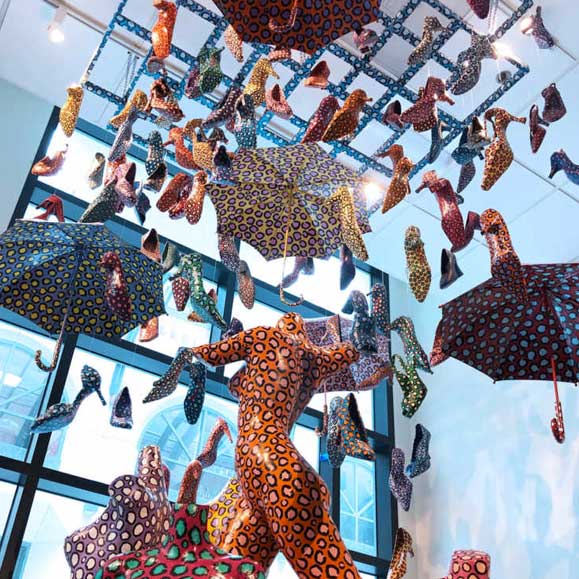 The Art
Current Exhibitions
The moment you step into our hotel you are at the heart of the creative inspiration behind the space itself. Take a tour of the art and see for yourself.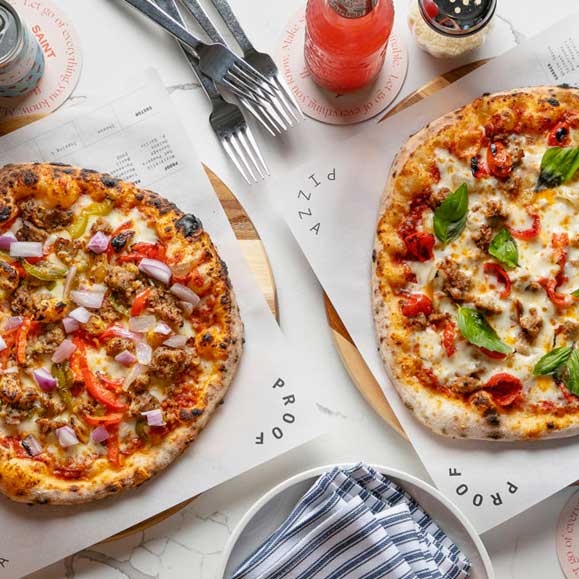 Dining
Proof Pizza
A perfect combination of old-world character and modern design elements, Proof Pizza offers great options everyone will love.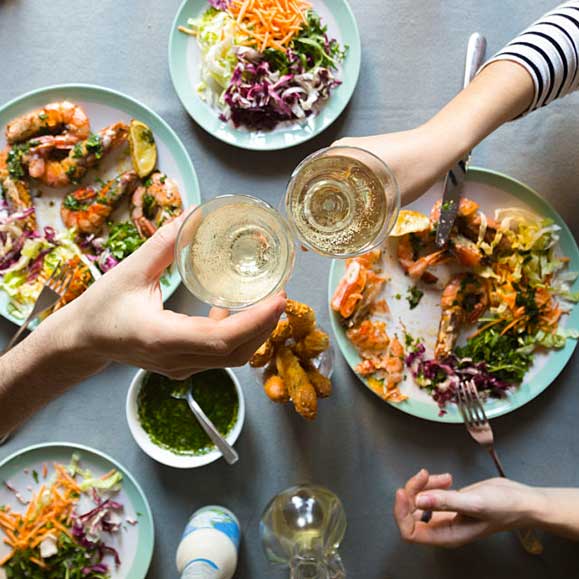 All-Day Café
Aria
Great ingredients make up this American-style cuisine, but don't let this fool you - your dining experience is sure to be one-of-a-kind when you visit the Aria.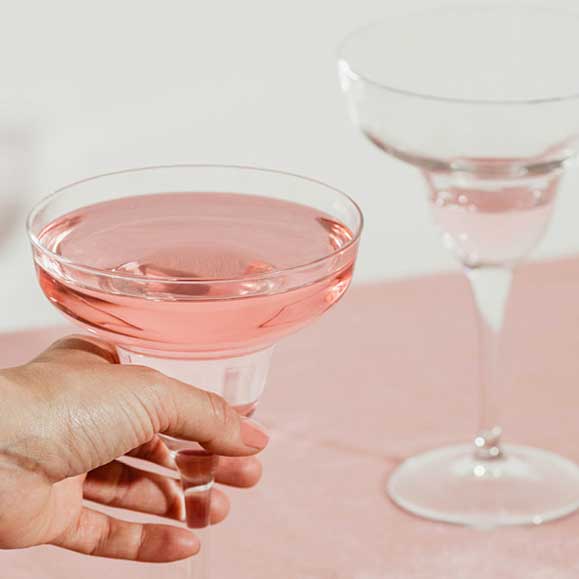 Bubbles & Fun
Giggly Champagne Bar
Unwind and let loose at our in-house champange bar. Featuring global sparkling wines and playful cocktails, this is the perfect place to unwind and keep your creative juices flowing.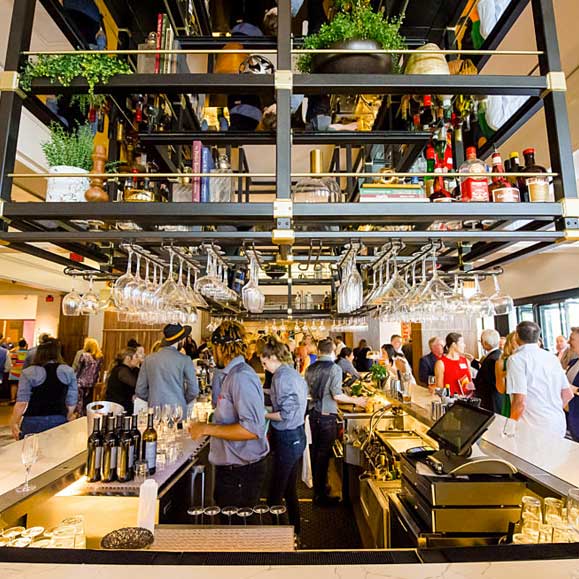 Our Watering Hole
The Bar
Featuring everything from locally roasted coffee and craft beer to globally sourced wines and curated cocktails, we have something for everyone at any time of day.